Suburra: Season 1 (2017) subtitles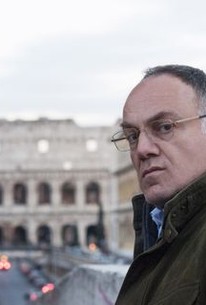 Tv Season Info
Season premieres on Oct 6, 2017
A battle erupts between a powerful family, the Mafia and corrupt politicians over a seaside town outside of Rome, which is being developed into a gambling paradise.
**Note: Bookmark this page to Know when more subtitles for this Series becomes available on Netraptor subtitles.
Reviews are culled from: Rotten Tomatoes.